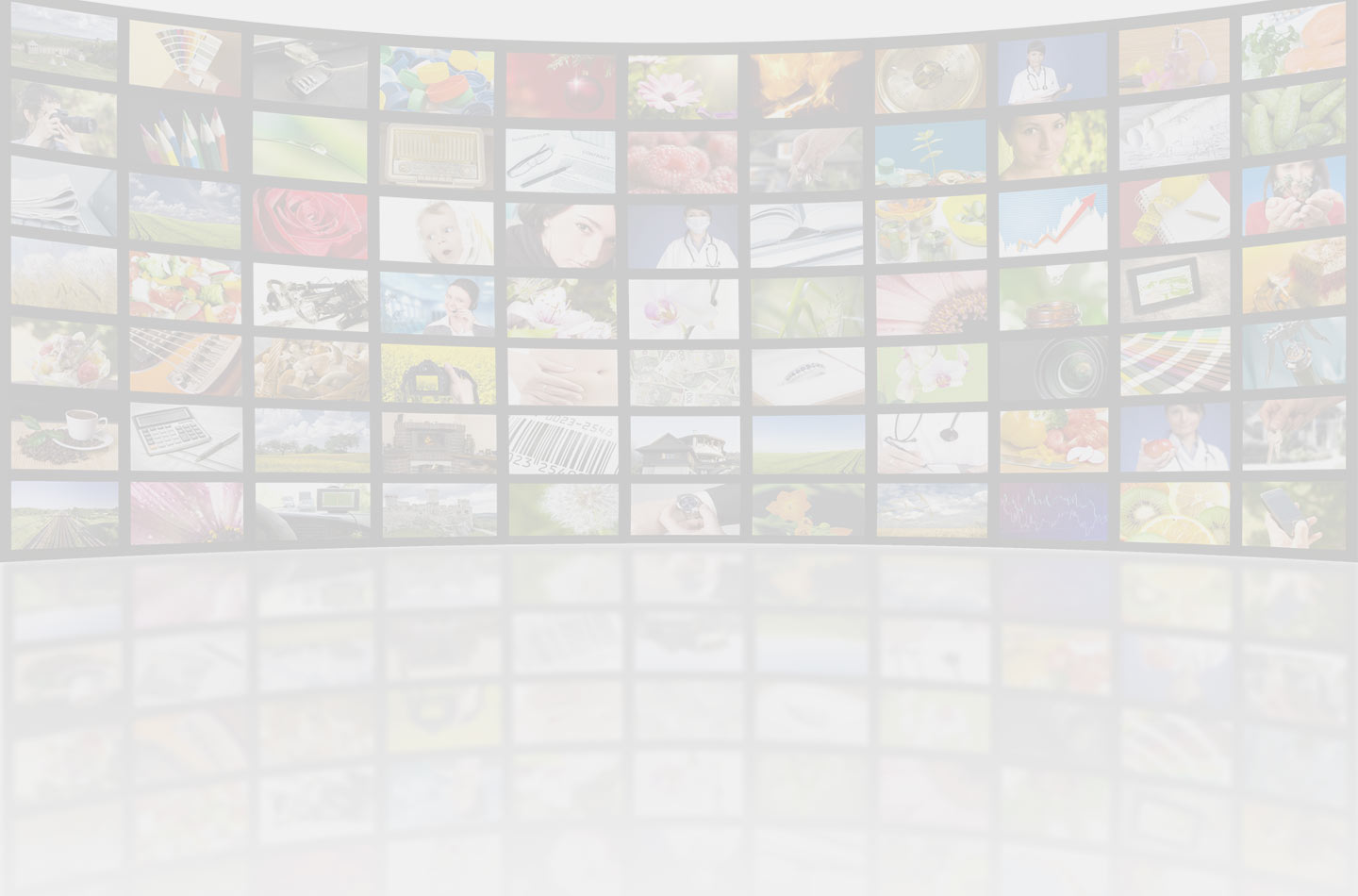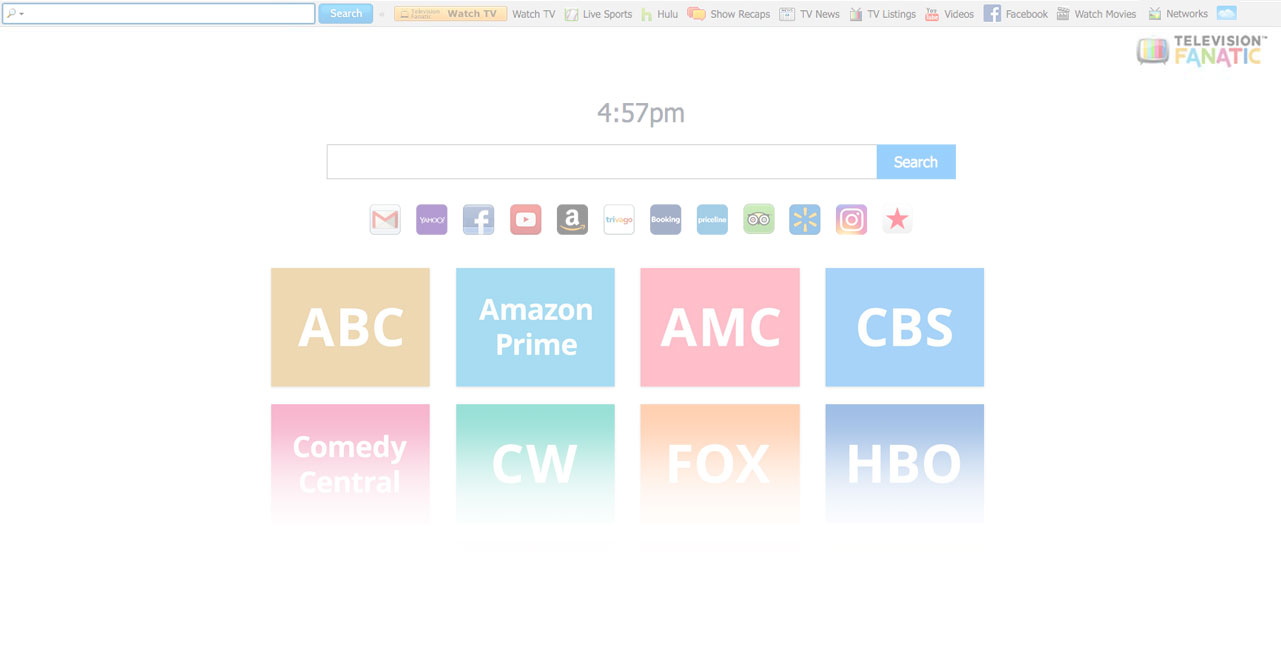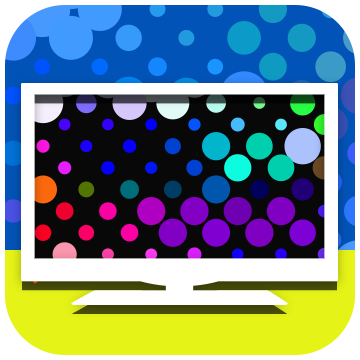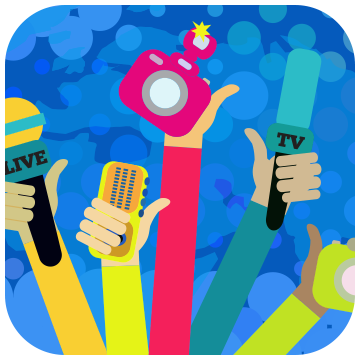 Enjoy watching top networks, including: CBS®, NBC®, ABC® and FOX®.
Find full episodes of your favorite shows and watch live sports.
Stay informed with free TV news, free TV listings and free show recaps.
Get access to TV streaming services.
Click 'Download to Continue'
Add Extension
Watch free online TV and get access to free web search on your homepage and new tab
Find Free Streaming TV
*
& get the MyWay.com Update on your Homepage & New Tab
Watch TV on your computer.
Watch full episodes of your favorite shows online with fast, easy access to popular TV services.*
Get information on 1000s of shows.
Read entertainment news, find episode recaps, see the latest TV listings
and more.
* Some services may require registration.
By installing the extension, you agree to the
EULA
and
Privacy Policy
,
and may be presented with an additional Ask default search offer.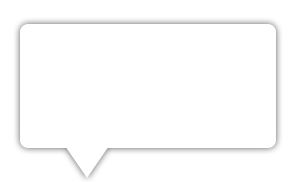 Don't forget to check
You will not be able to proceed unless you check the box for TelevisionFanatic on your New Tab and Homepage