Television Fanatic offers a convenient and easy to use browser extension that lets you watch TV online for free. Whether you're interested in searching episodes and networks, finding the best places to get newly aired shows, or looking for a series in your favorite genre, Television Fanatic does it all!
We scour the web all day long, indexing thousands of new shows and the latest viewing options, and deliver everything in one application to make your search quick and easy. We find the free shows online so you don't have to. Television Fanatic will transform the way you search for shows online.
Big Brother
•
The Vampire Diaries
•
NCIS
•
Dancing with the Stars
•
Grey's Anatomy
•
Big Bang Theory
•
The Voice
•
Glee
•
Two and a Half Men
•
The Simpsons
•
Family Guy
•
Revenge
•
Supernatural
•
Law & Order: SVU
•
Pretty Little Liars
AND MANY MORE...
CBS
•
NBC
•
ABC
•
Fox
•
AMC
•
Bravo
•
MTV
•
TNT
•
Nickelodeon
•
Disney
•
USA
•
Cartoon Network
•
Spike TV
•
TBS
•
History Channel
•
Discovery
•
Tru TV
•
A & E
•
E!
•
Comedy Central
•
Showtime
•
HBO
•
Amazon.com
•
iTunes Store
•
Netflix
•
Hulu
•
Vudu
•
Xfinity TV
•
You Tube
•
Crackle.com
•
ABC Go
•
Snag Films
•
Fancast
•
Wet TV
•
HBO Go
•
Nick.com
•
Disney Go
•
AND MANY MORE...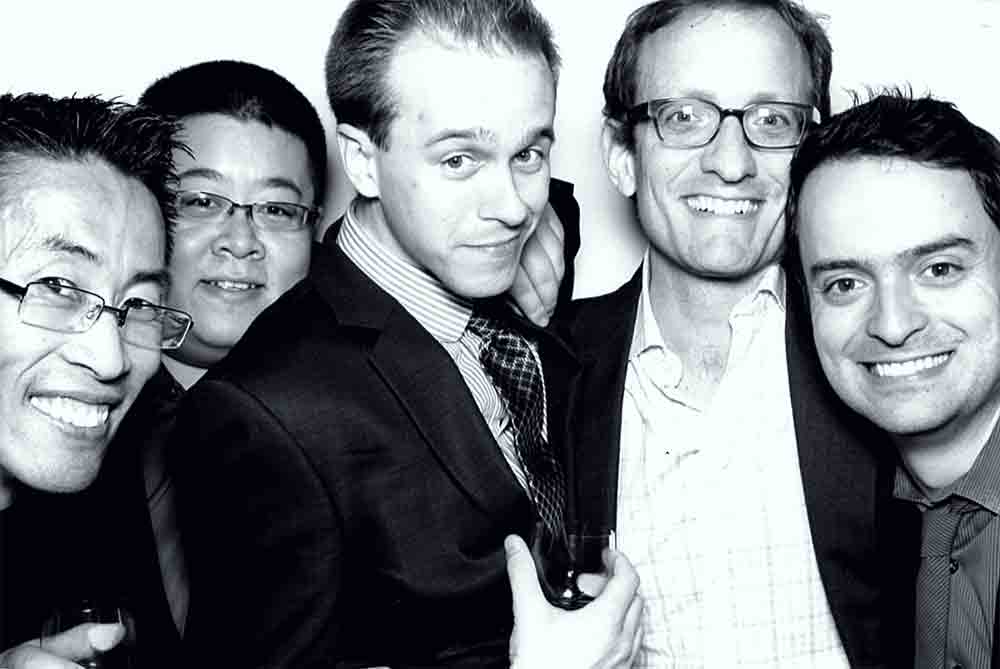 We're a small team of professionals based in New York City. Our focus is simple: provide you with the best online TV viewing experience possible.